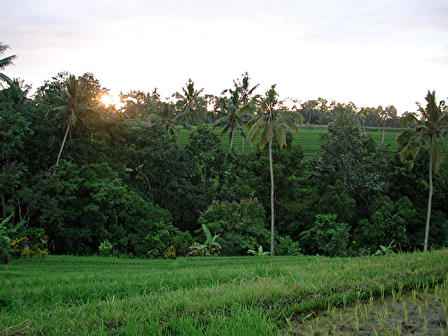 And now why go to the crowded tourist area where you will see nothing when you get new inspired in the morning with the spectacular sunrise wake you up and let the wind blow your hair with the fresh air at the home stay. With this home stay program - you'll see every corner of the Balinese way of life unraveling before you, time by time. Sounds exciting isn't it ? So what are you waiting for and why go to the ordinary when you can get the new extraordinary adventure in your life ?

This program offers you a unique opportunity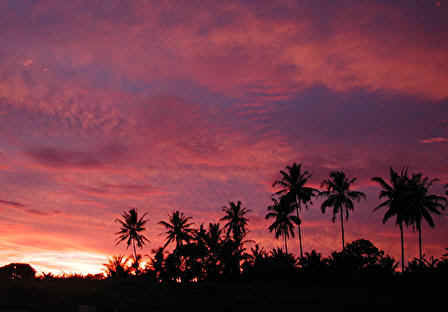 that you can see how the farmer plant their paddy and harvesting time and with that way can see the terraced rice field looks as the nature picture specially offer with beautiful panoramas provided by our God and inspire the new imagination to get a new better life in the future.
The beautiful sunrise will be amazing you in the morning, get feeling the soft sun light touch your body accompanying with taste Balinese cake and traditional music sound surrounding make your feeling fly away. With the mountain and hill seen not so far from the village with scribble river like the snake flowing into the see through the terrace rice field.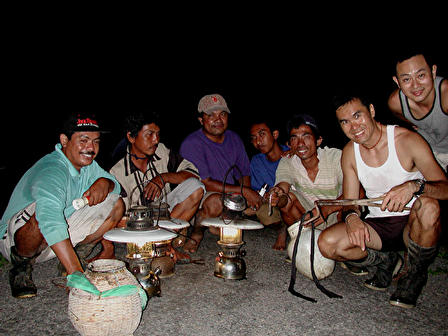 And the nice view of the Batukaru mountain will give the new village atmosphere and make the natural view be a perfect one to see. The new experience to gain a valuable insight into the Balinese way of life. And what's better that experience it by yourself ? You can be a paddy farmer and catching the eel worker at the night.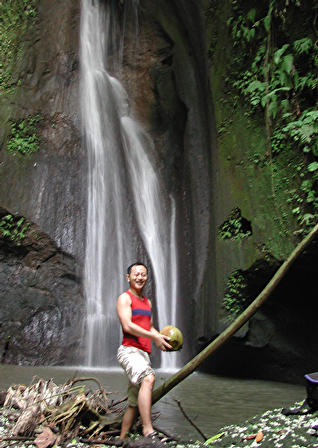 There's also to visit the fruit farm. Walk away through the path foot just southern of the village to the untouched waterfall with it's natural view and give an harmony of the water flowing to the river. What kind activities want to do in adventure days ? Here to offer all of your need such trekking, hiking, cycling or other adventure activities. Our nature has provide it all for you to enjoy and you'll find it all in our home stay village. Let's see, how the Balinese coffee are hand-picked, processed with the traditional way and taste it's delicious smell which you will find only here and you can take some for your souvenir to your friends and family. But no home stay is complete without seeing firsthand how traditional handicrafts are made with all its intricate design.

---